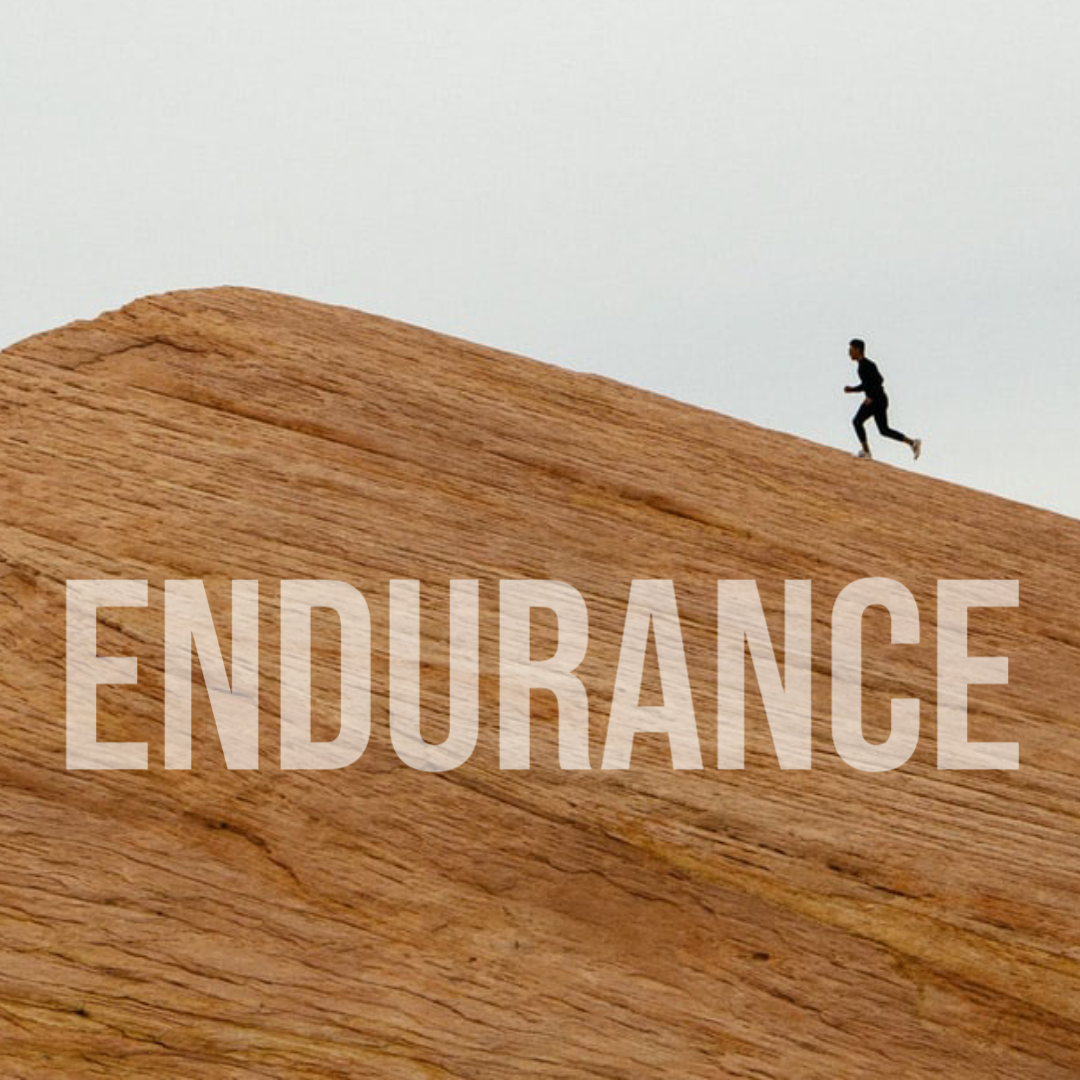 William Barclay said, "Endurance is not just the ability to bear a hard thing, but to turn it into glory." If Jesus needed endurance, then so will we.
"Endurance" by Pastor Quinton Self aired on YouTube on Sunday, April 5, 2020 for our ANCHOR At Home online service. SERMON NOTES
Watch the full worship service video at https://youtu.be/PadBtVbSf6s.
Subscribe to The ANCHOR Church podcast on iTunes to receive automatic downloads of new episodes and listen to previously recorded sermons. https://apple.co/2u1UBkj