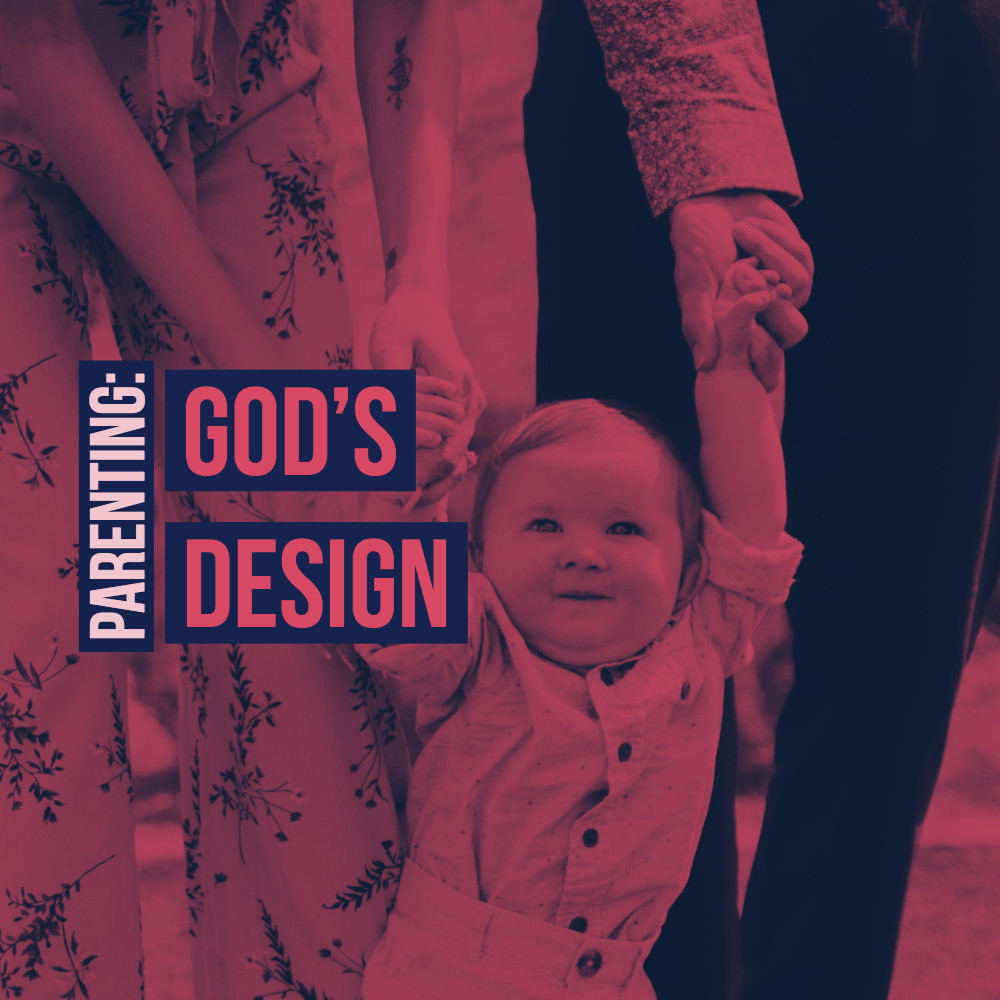 Whether you are a parent or not, you have the ability to positively impact future generations by speaking and praying the Word of God over children, daily. "Parenting: God's Design" by Pastor Bryan and Leah Carle was recorded on Sunday, July 15, 2018, during service at The Anchor Church in Rockport, Maine. Scriptures used in this sermon include:
Matthew 7:9-11 (NLT)
Matthew 6:25-32 (NLT)
Psalm 32:8(AMP)
Proverbs 3:12(NLT)
Psalm 127:3-5(NLT)
Deuteronomy 6:4-7(NLT)
Proverbs 29:15, 17(NLT)
Hebrews 12:5-10(MESSAGE)
Ephesians 6:4(NLT)
Proverbs 22:6(NKJV)
Psalm 139:13-16(NLT)
To listen to this series on "God's Design" and many more great sermon series, be sure to visit our website at https://www.theanchor.me.